Few years back blog commenting was considered the holy cow of SEO. Writers were specifically designated with one purpose only, to get their comments approve. However, after Google updates and penalization of websites, lot of SEO experts stopped using blog commenting altogether.
Had it been that bad a thing, WordPress and other CMS developers would have eliminated blog commenting altogether. However, this is clearly not the case. Blog commenting is here to stay and one part of blogging that few really recognize is that giving the power to everyone to become publisher means that this platform was developed for greater interaction with audiences. Now let us delve into how we can use blog commenting to our website's advantage.
Originality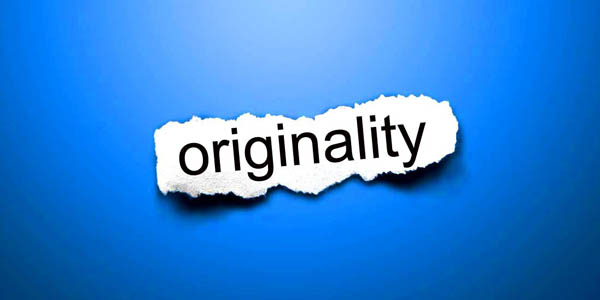 Originality is the first and the most important thing for blog commenting it. The comments like "good share", "nice article / blog post", or "it is pretty useful information, thank you for sharing it with us" are red flags. Even if your comment that is full of spam and has been approved, will not really be valued by Google. Try to come up with something original and make sure that it does add value to the overall conversation.
Do not try to post run-of-the-mill comments. Instead of posting such comments, it would be better not to participate at all. Therefore, originality is the key as it shows positive intent and your ability to understand the topic as well as comment on it.
Timeliness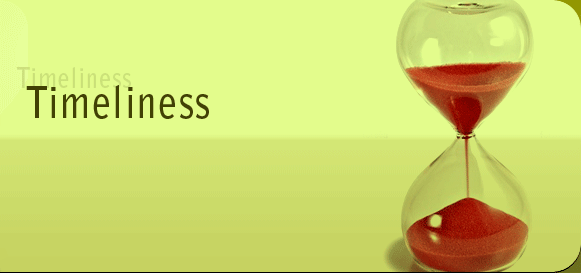 PR of a page is still stuck to some bloggers mind. They do not think of anything else. Do not fall for that trap. Many blog posts receive a lot of comments but bloggers find them late. Do not publish your comment on blogs that have been published for more than a couple of months ago.
It is a general guideline and may or may not apply to every situation. Try to find fresh blogs on the topic and comment on them instead. Always make sure to write comments for freshly minted blog posts to remain relevant, current and get more value against it resultantly.
Quality Not Quantity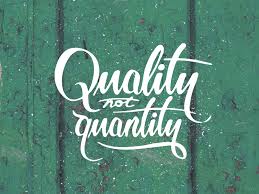 The number of comments has always been very important for the blog commenters. The game of blog commenting has changed a lot. Instead of trying to get too man blog comments published, try to get few online. But focus on quality. Write fairly lengthy blog comments and try to include as many facts as possible.
If you are not updated about something or do not know about it, try to Google it out. Spammy comments have lesser chances of getting approvals and if they do get approved, no one will read or reply to them.
Be Humble In Your Approach
Communities online have become a lot more sensitive about any unwanted or harsh comment. Do not try to overpower other's opinion by thrusting your own way of thinking upon them. Remain humble and find a softer voice even when arguing about something. Once you respect other people's opinion and not try to force your own views upon, you will be able to develop good fan following and resultantly your website's link would get promoted in the due process.
Develop Your Own Voice
Do not be a copycat trying to see what others are saying and then coming up with your version of the same. People do not take imitators seriously. Try to bring our own creativity forward. Share your own knowledge and bring in authenticity to your comments. In order to remain updated, read more about the topic and make sure you know what you are talking about.
Never try to jump into a conversation that you do not understand. It is very dangerous to jump into a conversation with no background knowledge about it.
Reply to Comments
There are times when you have nothing to say about the main topic. In that case, you can also try to follow up others' comments. There are many ways in which you can participate in a conversation. Just commenting to the blog post may not necessarily be always possible.
For example you may want to answer a reader's query about some concept that they failed to understand. Or perhaps, you may like to add to someone else's point of view by adding your own knowledge or experience about the topic. The possibilities for replying to comments in a blog post are endless. However, you need to make sure that you write valuable comments that add to the quality of conversation and not just be there because you wanted to build links.
Ask Questions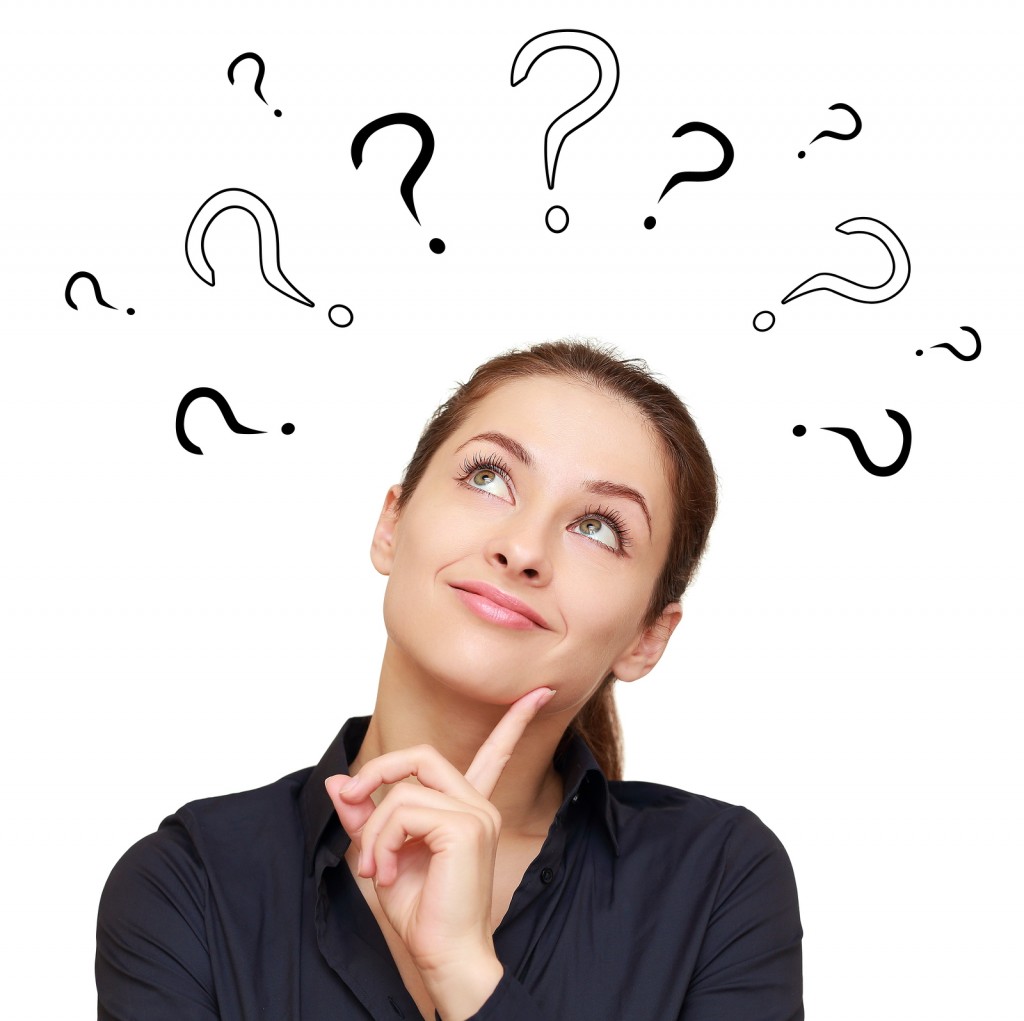 There are times when you either have too much knowledge about a topic or know nothing related to it. This is a scenario where you would find it difficult to an authentic comment to already ongoing discussion. However, you do not need to take this as a problem but instead an opportunity. Always remember that no one's knowledge is perfect.
There are some fields that keep on evolving like technology. It is better to ask a question related to it in case you do not know. And if you find the blog post subpar to the topic, you can ask the blogger to add some more useful information but in a polite and helpful manner. No one likes to be snubbed for things that they just omitted.
Avoid Becoming Harsh
The use of harsh language is very poor choice of interacting with the audience. A lot of commenters do not get accepted because they always think that their view point is always valid. However, no matter what you think about others view point, never use harsh words.
Do not criticize unnecessarily because someone pointed in the wrong direction or shared an invalid thought not going well with the idea. Use polite words and if you have to disagree, please do that in a lot more respectable manner. No one wants to listen to a bully even if they are being corrected for some mistake.
Respond With Post & Share Link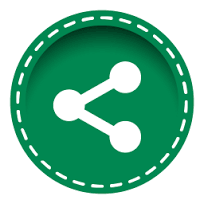 One other way of making up a point is to write a blog post of your own in response to the original article or blog. There can be various scenarios in which you would like to write your own post. For example, if you are thinking that the blog post written lacks depth, you need to come up with your own version that offers greater detail.
Secondly, you do not agree with the idea and want the audiences to know about the topic from a different angle. Also, you might like to add examples to help audiences understand an otherwise complex not fully explained.