SMS messaging, something not very much popular among businesses has become one of the new tools of marketing. When businesses think of multi-channel marketing strategies, SMS forms an important part of it. One of the reasons why more and more people are not using SMS to their advantage is the misconception that it involves a lot of cost. In fact, the things are other way around. In reality however, SMS marketing is a lot easier and offers greater brand reach to the end customers. It is probably the only way to reach both smartphone and non-smartphone users. Here are some of the most important advantages that businesses can reap using SMS marketing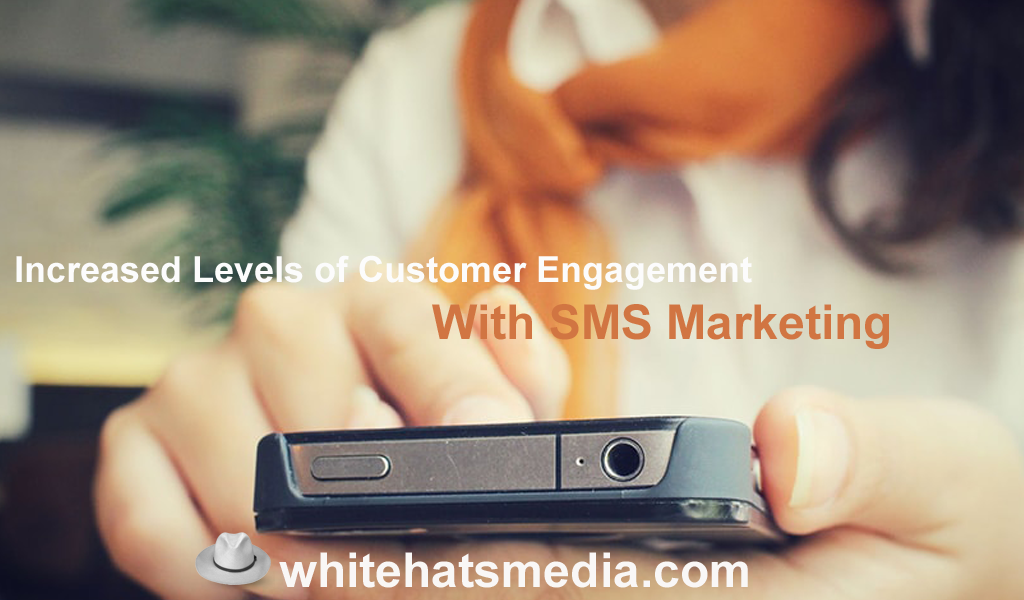 Increased Levels of Customer Engagement
SMS provides your brand with a new way of engaging customers. However, the usual mistake made by businesses is to send the same message over and over again. This is something that creates a lot of frustrating among customers and does not add any value to their lives. Customers highly value updates, news, and promotions that offer something of value that they can relate to. Make sure that you differentiate between SMS and Email Marketing Services. SMS provides small space for sending messages. Therefore, it is always recommended not to send lengthy SMS messages to customers.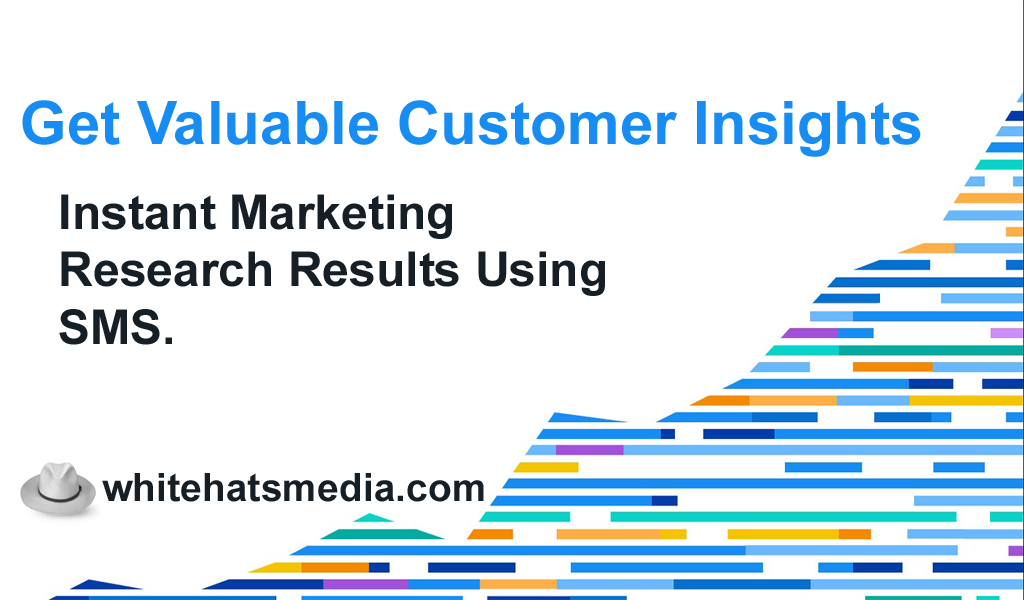 Get Valuable Customer Insights
One of the things that marketers are doing nowadays is using SMS for getting customer feedback. You can run polls or surveys to get the opinion of the customers. Different researches done on the level of response received back from customers is about 1/3 of the total audience. And most of these responding users usually get back within five minutes of receiving the SMS. This means that you can get instant marketing research results using SMS.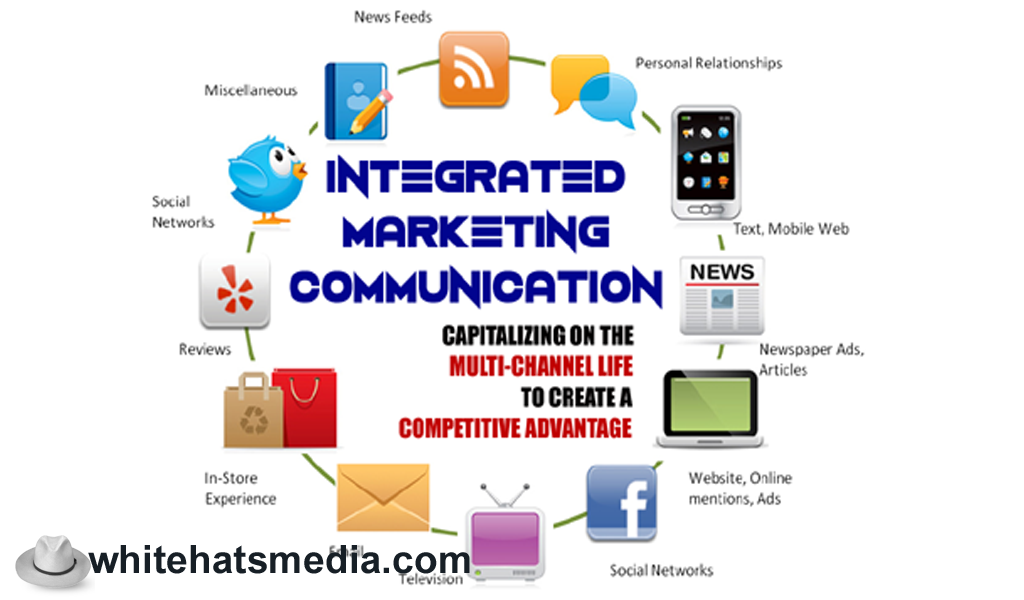 Integration with Other Marketing Channels
In order to take maximum benefit of your SMS marketing campaigns, you need to create a marketing mix. There is no doubt about the ability of SMS to deliver results on its own. However, in order to enhance the results you must integrate other marketing channels in order to augment the results including email and social media. SMS can support these mediums too in order to get results. For example, customers can be reminded about new email marketing campaigns or other communications via SMS.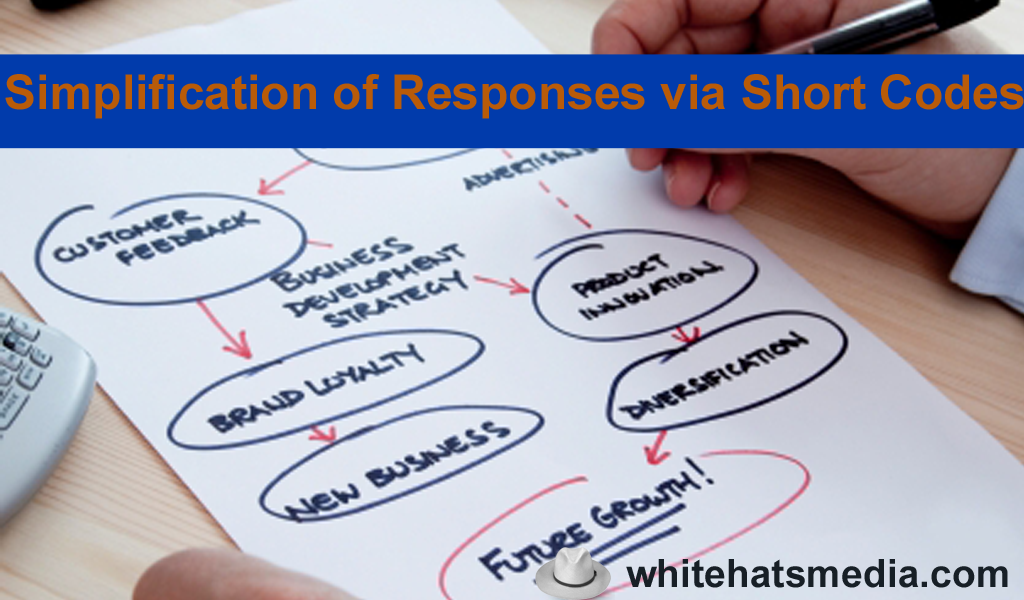 Simplification of Responses via Short Codes
SMS makes it easy for the customers to send and receive communications. All you need to do is develop short codes for different types of SMS messages. You can also play around with keywords too in marketing collateral, advertising and other brand related communications in print medium. This approach ensures that customers remember the code that you have devised for marketing which would increase the chances of making customers interact and respond.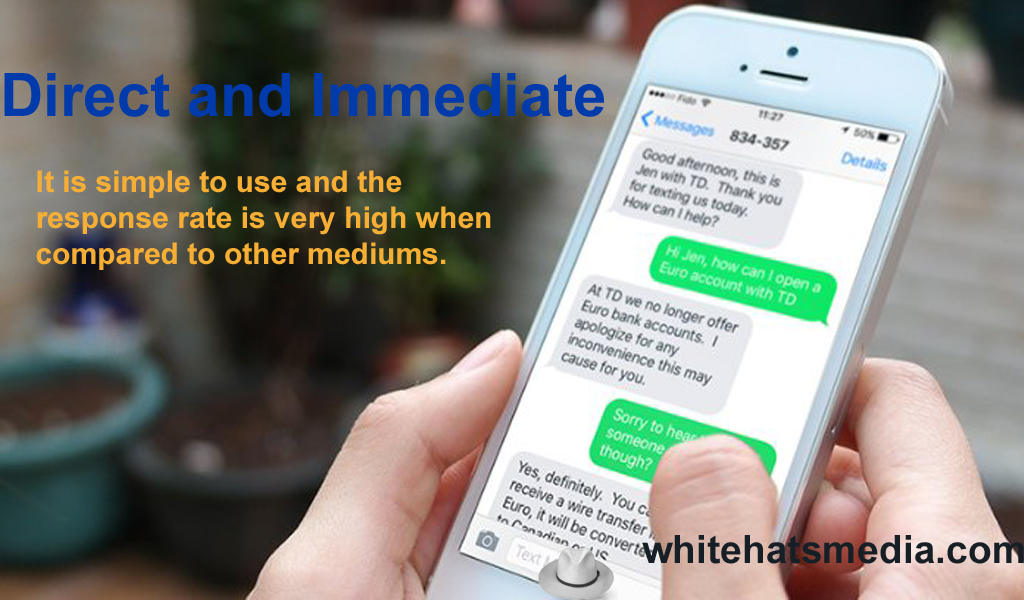 Direct and Immediate
SMS is unique in many ways. It is simple to use and the response rate is very high when compared to other mediums. SMS provides you with a direct way of communicating with customers. By direct it means that your messages will be read as soon as you have sent them to the customers. A significant amount of SMS marketing campaigns generate results with high ROI when combined with other popular mediums.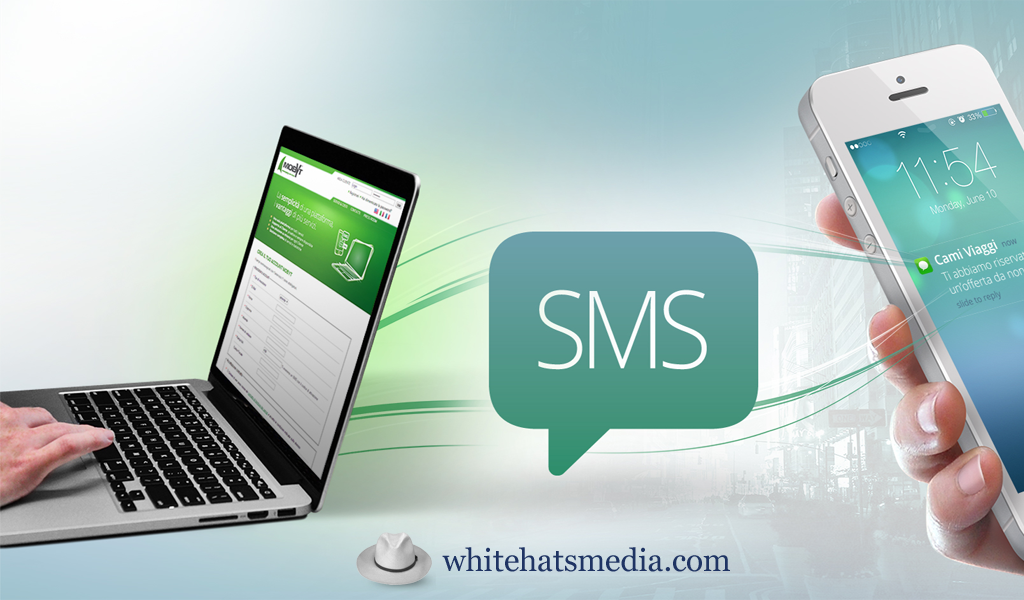 Conclusion
SMS marketing is not going away regardless of the fact that many other ways of reaching out to your customers have been devised. SMS can be used as a standalone marketing communication channel to get to your customers. Or you can use SMS marketing with other mediums to further magnify its impact. The idea is to make sure that businesses get results on immediate basis.