Whatsapp is a mobile app which has taken the marketing world by storm. There are over 700 million users around the world that use Whatsapp on a daily basis. One of the reasons that it enjoys more active users than Facebook is its ease of use and availability on your smartphone. Some experts estimate that it has successfully taken over the Facebook Messenger in terms of usage. You can use Whatsapp for sharing text, video, and audio messages without any costs. And if you want your experience to be ad free, just download the app by paying $ 1. One of the best things about Whatsapp Marketing is that marketers cannot just push messages to users that they do not know. The consumers need to be invited before you can start sending any kind of marketing messages. There is no doubt about the high level of user engagement on Whatsapp but still you need to use it intelligently in order to gain the maximum potential out of it. Here are some of the most effective marketing strategies that you can deploy on Whatsapp marketing online.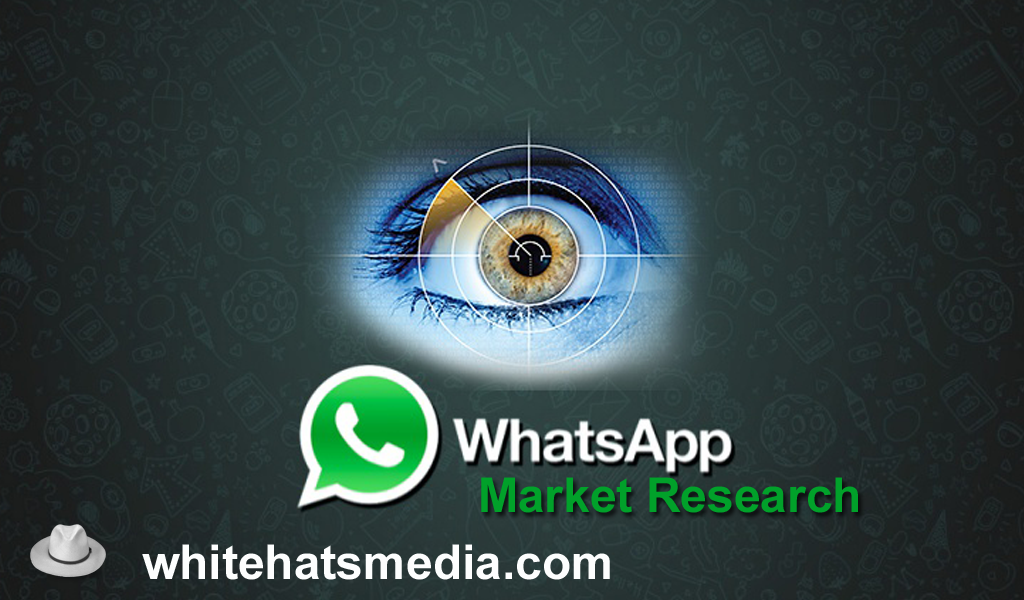 Market Research
Marketers do not seriously think of Whatsapp as an online research tool. However, you can take advantage of Whatsapp to do consumer research. Start by asking the customers about their likes or dislikes. It provides you with easy to search ways to help you get very useful market information. You can also use Whatsapp to discuss about a product or service within your company with the marketing or sales department. There are countless ways in which you can deploy Whatsapp for getting some very useful decisions made within the company's market department.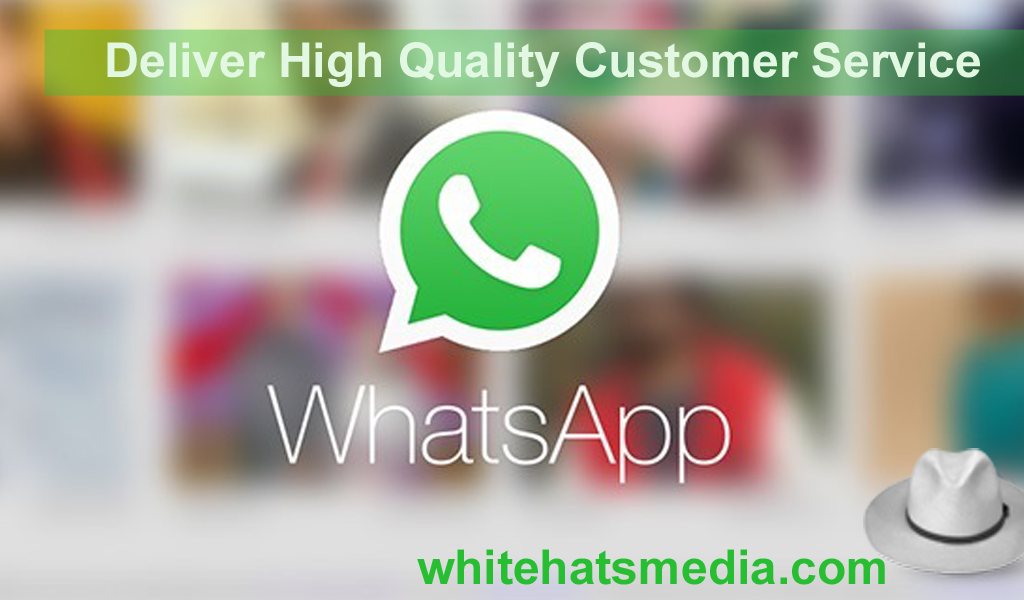 Deliver High Quality Customer Service
Many companies are already using Whatsapp to provide high quality customer service. For example an organization that has to deal with customer service issues on a daily basis, needs to give customers a way to get in touch. A common problem's solution can be posted within the group. You can share useful contacts from where customers can get help, directions or have their problem resolved on priority basis. These small gestures go a long way in showing customers that your company does not only care but also uses technology to provide high end customer service.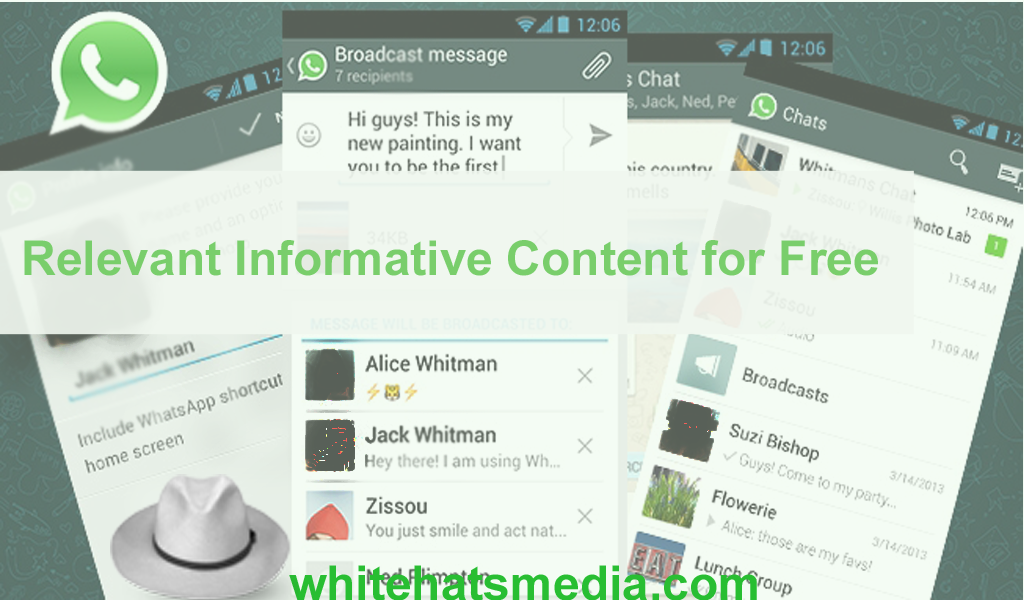 Relevant Informative Content for Free
Today's audience drives and thrives on content. But the problem with content is that it does not offer any real help. The approach of just writing or sharing content for the sake of it does not help. Many groups have been created to help audiences know about a particular subject. Expert opinions matter a lot in many industries and business organizations. Users are often trying to find out a trustworthy leader or opinion influencer who could help them overcome their problems. The key is to gradually start building the audience but remaining loyal to the purpose of the group when generating the content.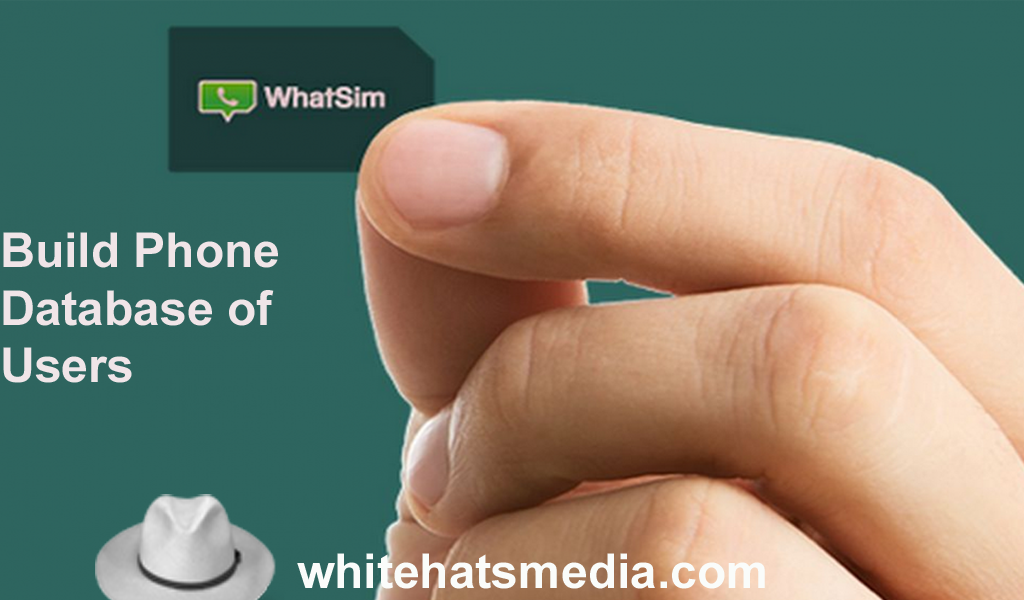 Build Phone Database of Users
There are many ways in which you can get users' phone numbers. You can run a campaign, some free tips or other advice through which they would like to offer their email to you. Make sure that you keep these emails confidential and only use for the information that you originally purposed. It is very important to always remember that users value trust and quality of information shared. Make sure you continuously deliver what you have promised so that more and more users comfortably share their email addresses.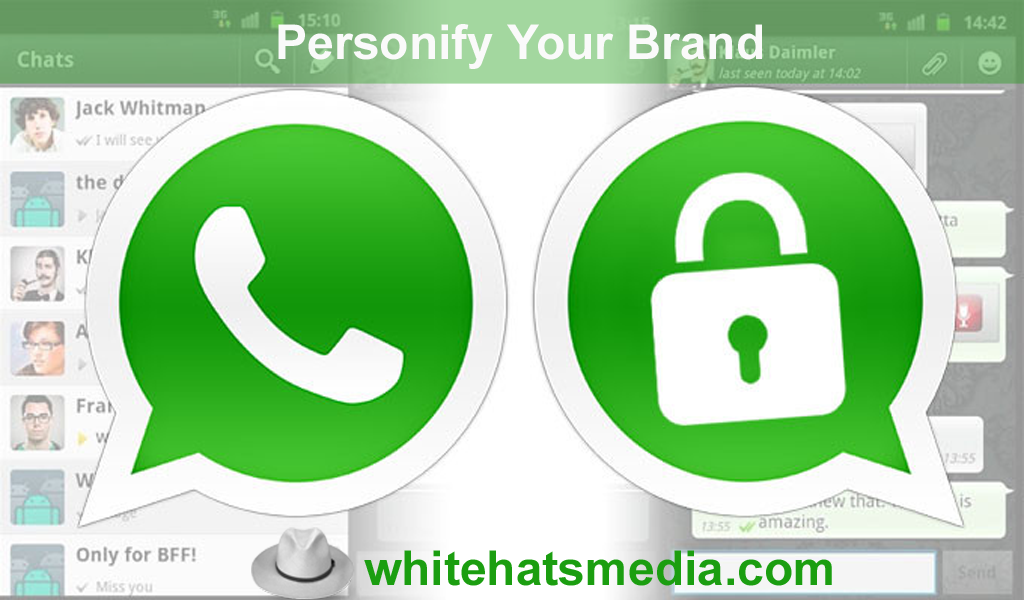 Personify Your Brand
You need to keep in mind that Whatsapp is the user's' private space. They do not want to be perturbed unnecessarily. So you need to tread very carefully. When you are thinking of inviting users, make sure that you have developed the group in a way that the users feel at home joining it instead of being dreaded of things like spam and unnecessary notifications. Your group should sound like a friend that offers help and information on their subject of choice.