The famous question of SEM and SEO is a riddled that still newbie cannot solve. These are two different ways of marketing online. However, the idea is to understand the concept behind each. You need to know how these two work and then we will break down the differences that actually exist.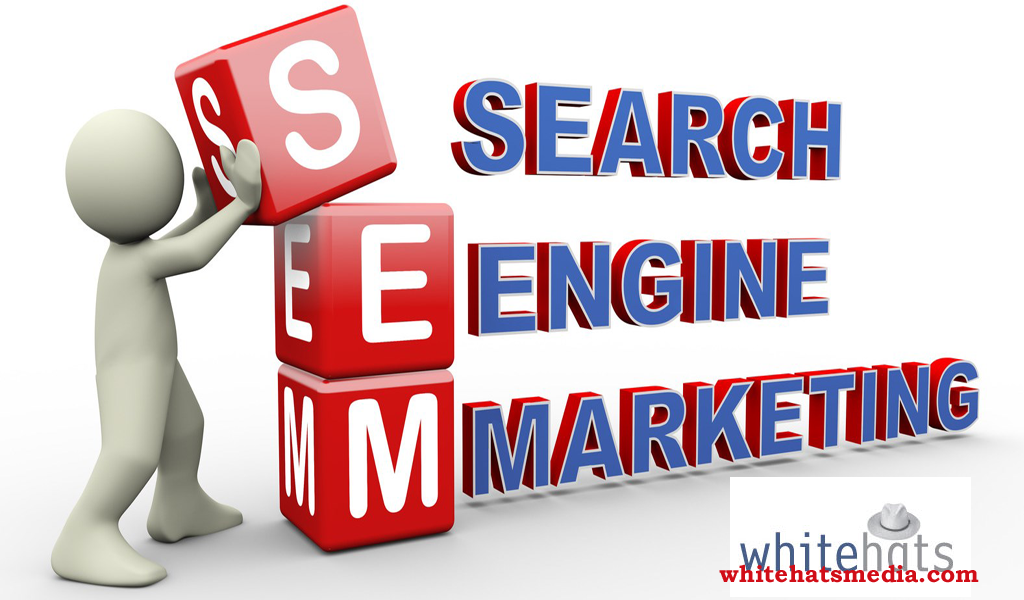 SEM
SEM or search engine marketing is paying search engines to display your advertisements. The SEM has been made famous mostly by Google and some other search engines. There are many benefits inherent to SEM. A lot of new business organizations that do not have the patience or resources to do SEO go for SEM. WhitehatsMedia also an online marketing company in Dubai provide best SEM Services.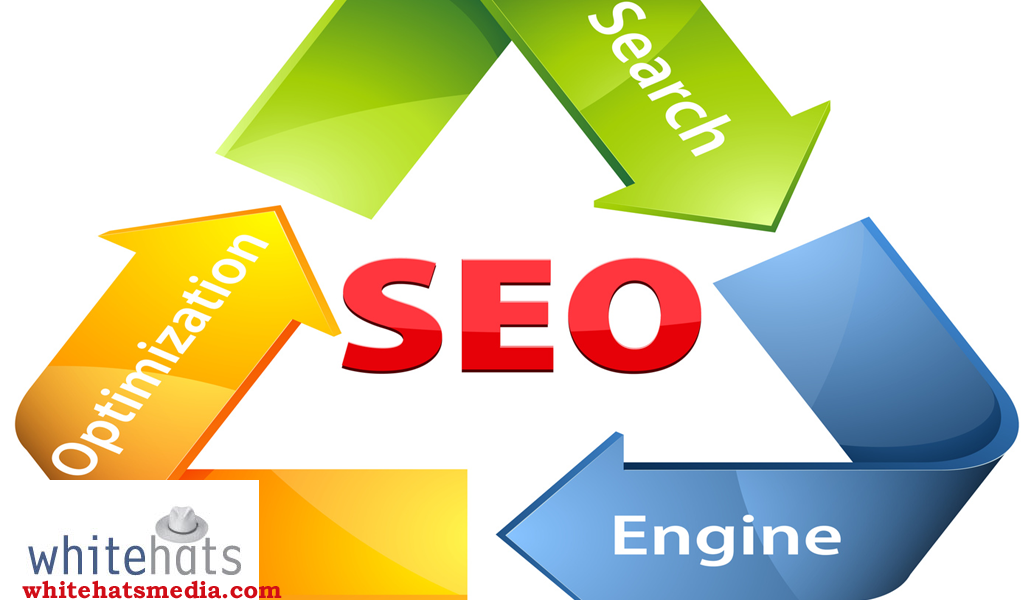 SEO
In SEO, you do not pay anything to the search engines. You pay or do it yourself the SEO thing. SEO or short for search engine optimization involves building links on different websites as well as on your website to bring it up in the rankings. The traffic that you receive using SEO is organic in nature.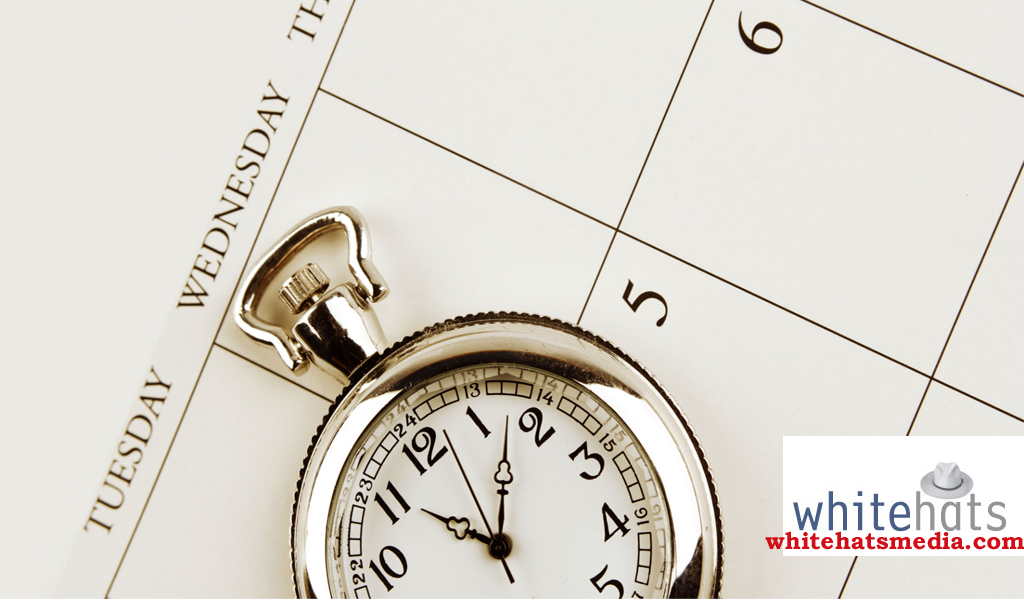 Results Timeline
The major difference between the two is that of getting results in a later time or immediately. SEM allows you to just pay to the search engines and you would start getting results. This helps you get immediate leads. You do not have to rely upon any search engine algorithm for the traffic to get to you. On the other hand, the results of SEO are never guaranteed but whitehatsmedia SEO Services Company in Dubai ensure that your business gets most of the searches made in your relevant field. You have to wait for a certain time period to start seeing the trickling down impact of the organic traffic. The website traffic that you receive is because of the SEO efforts.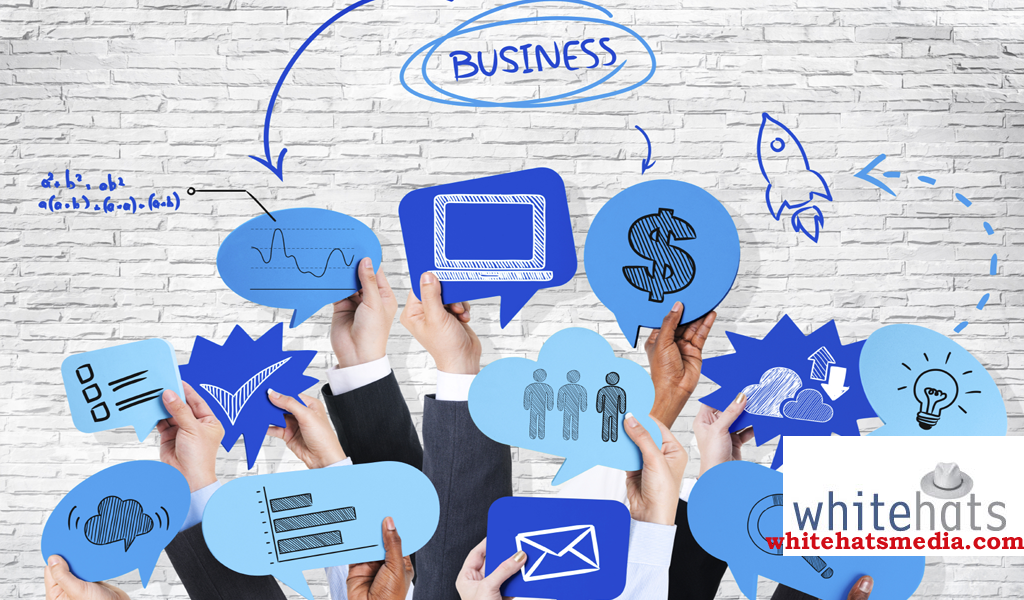 Purpose
The purpose of SEM campaigns is instant results. You cannot or do not want to wait, your website has been penalized or for any other reason you want to get your website advertised. The main purpose is to get immediate success. New business organizations, typically startups that are struggling to find traction using SEO find respite in using SEM. On the other hand, people who are either experts or have cost effective SEO services available at their disposal rely on the SEO tactics. They are in for the long haul and can wait longer. They typically want to build their brand via SEO.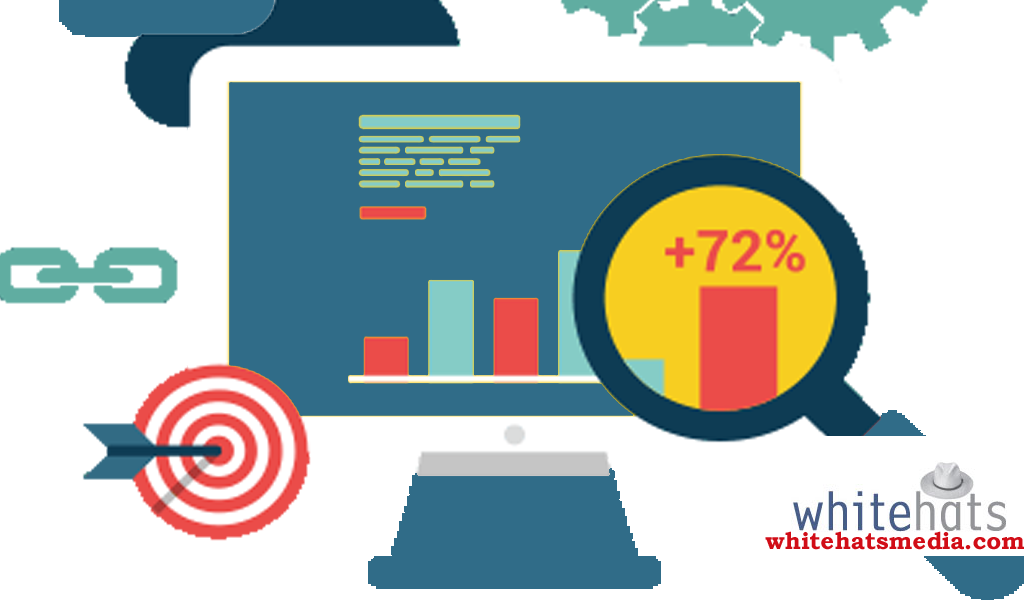 Typical Users
The typical users of SEM can range from small organizations to large fortune companies. Some companies use SEM only while others solely rely upon SEO. However, there are companies that create a hybrid in which they rely upon both SEO and SEM to achieve the results. Many experts believe that using of SEM and SEO is the best approach. It helps you save money and also helps you build steady flow of traffic towards your website. However, the decision to go in any direction is purely with the online company's management. Most competitive industries usually rely on both to get optimized online conversions.
Problem with SEM
Well, SEM in all its goodness is really awesome for your website. But there is a seriously problem with the SEM only approach. You keep on getting traffic until the time your advertisements are running on search engines. As soon as you have decided to stop your search engine marketing campaign, you will not be able to get any traffic at all.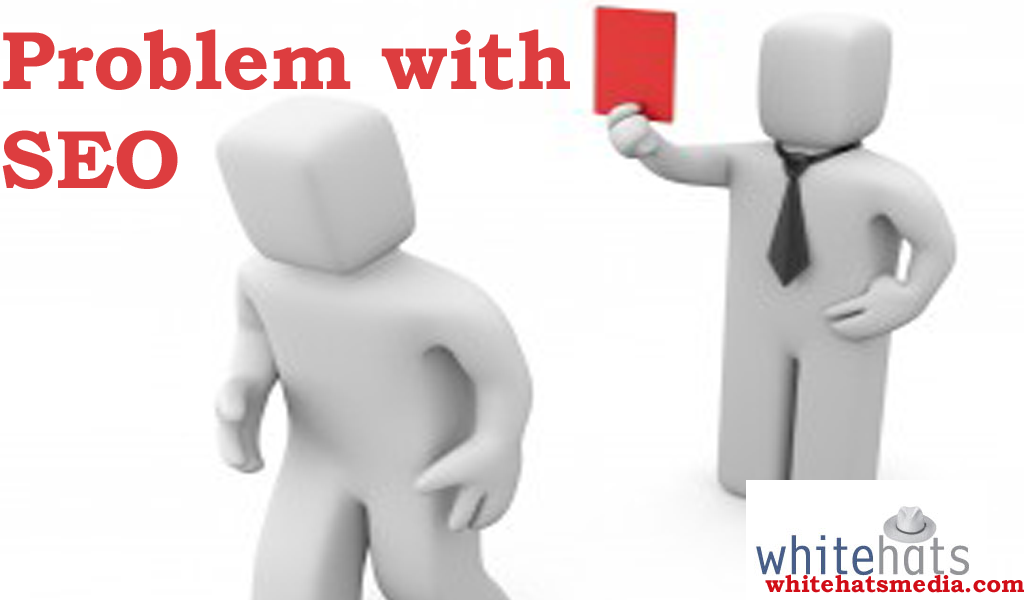 Problem with SEO
The problem with SEO is different from what you have in SEM. When we talk about SEO, you keep getting organic traffic. There may come a time when you are hit by a new change made by Google and other search engines. These algorithm changes are lethal for your business. If you are totally relying upon SEO, you will have to find what went wrong where and then come up with a way to start getting traffic. Second problem with SEO is that a lot of so-called SEO experts guarantee first page results but it is very hard to actually determine which experts' tactics would actually work.