SEO is changing a great deal. There are many reasons driving that change but on top of everything else, user experience can be considered as a major factor. There are many SEO myths that we still carry around as these things are important. This blog post is aimed to let you know that these once-strongly-held beliefs are no longer valid.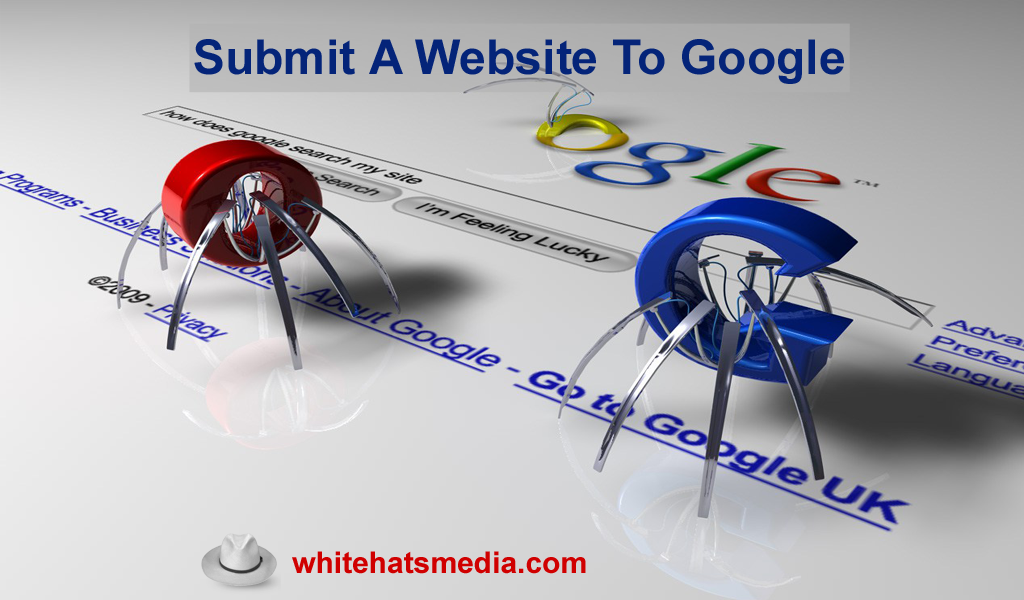 Submit A Website To Google
Well, in good old days it was really necessary to let Google know that your website existed. However, in modern times you do not need to tell Google that your website actually exists. Once you create a website, it is automatically crawled by Google. And if Google has not crawled, there is a good chance that you have blocked the access of search engines within the .htaccess file. In order for Google to keep crawling your website again, you need to make sure that its access has not been blocked.
Non-responsive Website is OK
Yes, we all know that Google's been very choosy about user experience. But it is not just Google, millions of people are using smartphones. How can search engines neglect something so vital to user experience? Google and any other search engine worth its salt would make sure that your website is only ranked good if it supports mobile users. Otherwise, you will see your websites going down. Make sure your website is mobile responsive or else you will see a continuously dwindling organic web traffic.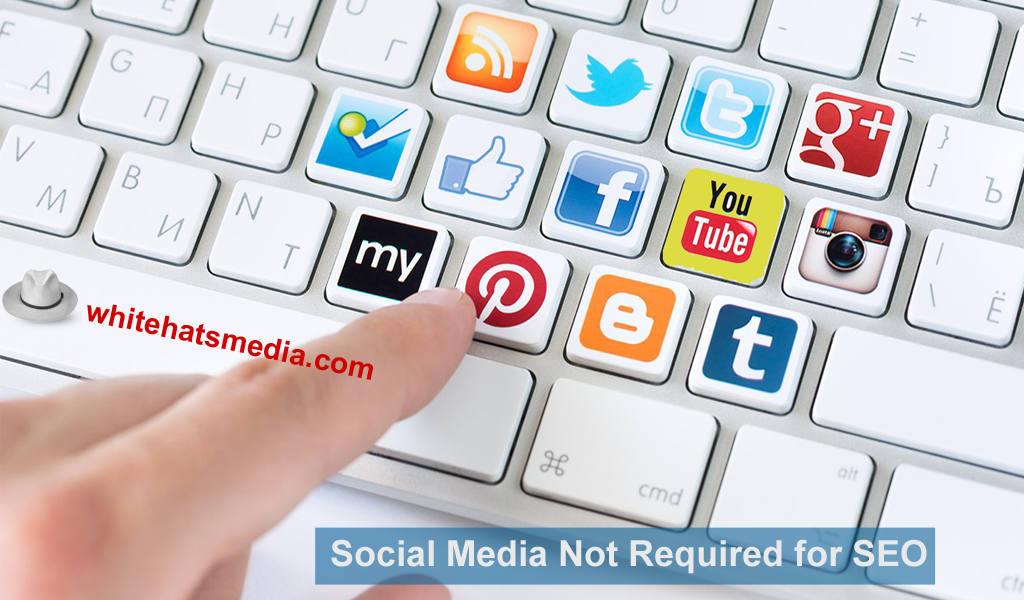 Social Media Not Required for SEO
Social media once considered as a luxury has become a necessity. The conversations which only took place on social media are now indexed by search engines and accordingly ranked. Google values what users are saying about a topic, regardless of where it is on the internet. Therefore, you need to make sure that your website's social media pages have been created and activated. Otherwise, your website's SEO will keep on suffering in the future.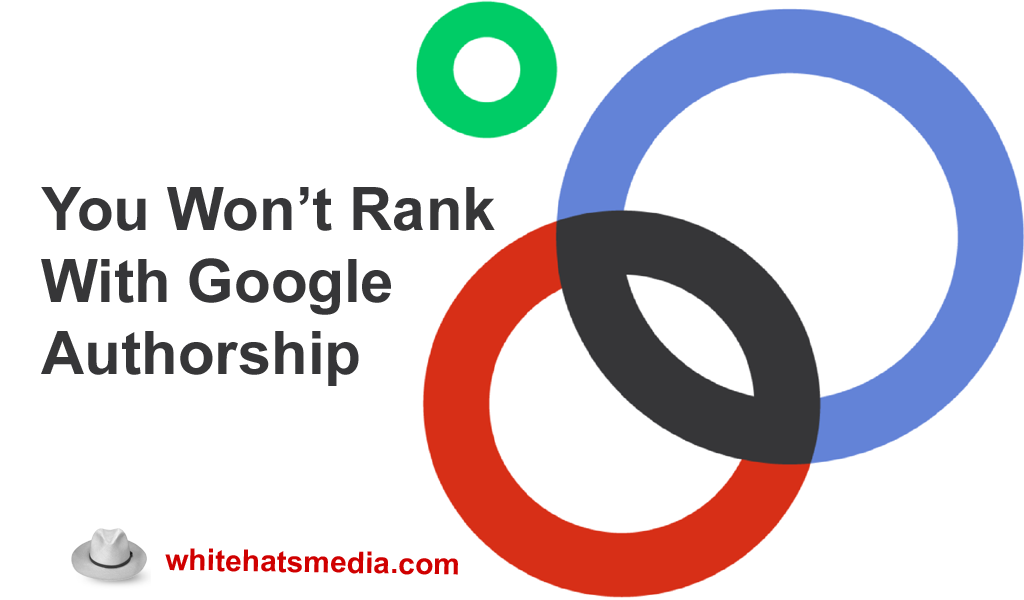 You Won't Rank With Google Authorship
Google initially launched the authorship to try and authenticate the users who were creating premium content online. However, like most of the things, Google had to abandon authorship because of the misuse. The photos uploaded using Google authorship has also been removed from Google's image results. Now, you do not need to worry about Google authorship anymore as this is something off the checklist.
You Do Not Need Link Building Anymore
At the core, Google and other search engines are run by algorithms. The pagerank algorithm which was devised by Larry Page and his partner remains to this date effective. However it does not exist in its raw form to take advantage of. The pagerank algorithm has undergone a lot of refinements and makes it very hard for the users to take unfair advantage of the search engines.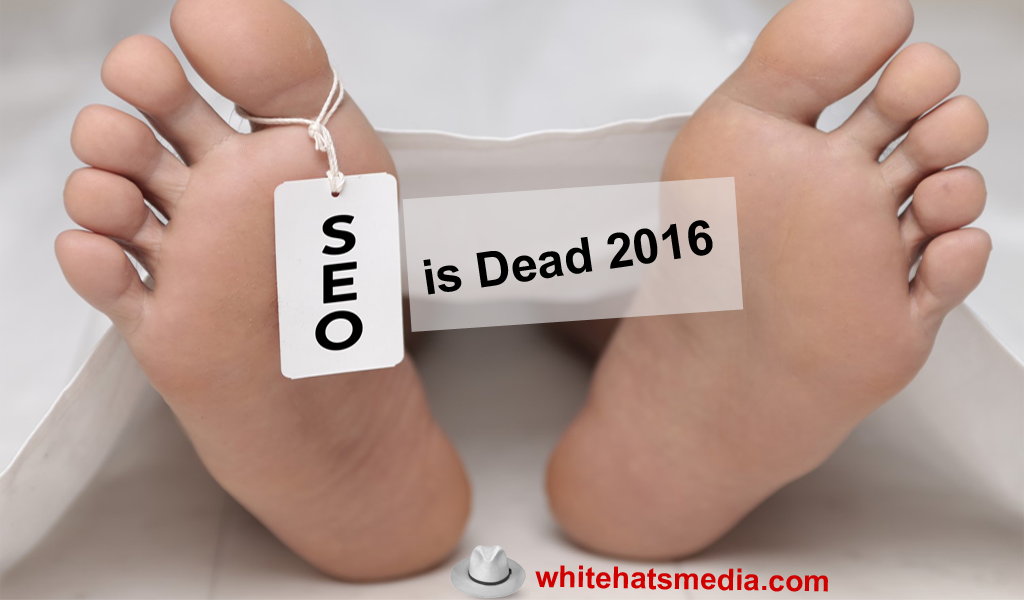 SEO is Dead
SEO is not dead. Instead, SEO has a much brighter future than anyone can anticipate. More of the internet marketers are opting for the social media advertisements to get leads and convert them into sales. This is the reason why the art of SEO has become rare. However, as the time progresses and the social media networks' advertising rates increase, we would have to resort back to the old good SEO Services Company Dubai. It will take some time but not more than a couple of years to materialize.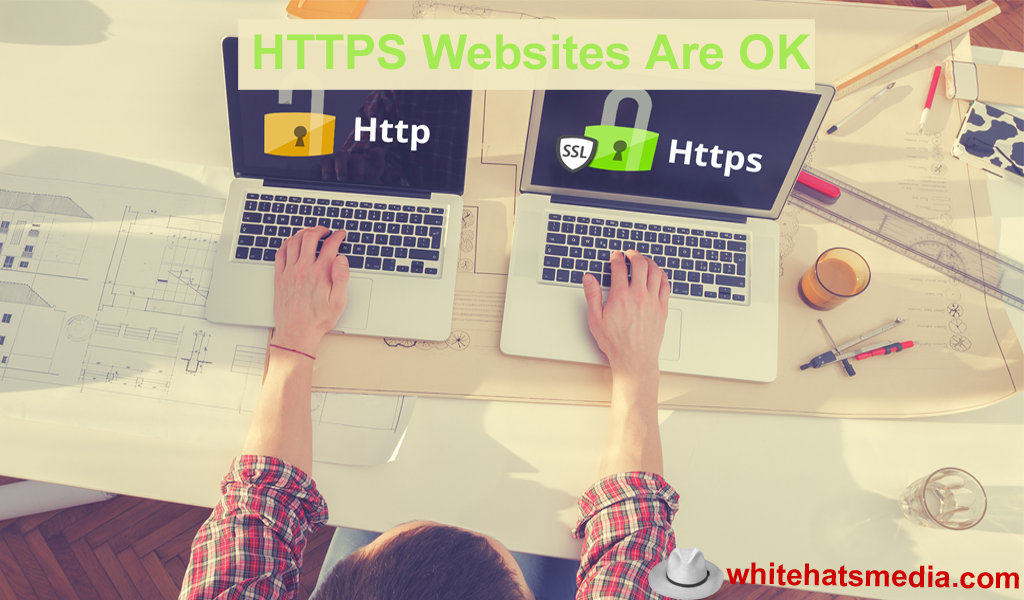 HTTPS Websites Are OK
If your website does not have an https, it is not OK. Search engines are now overly concerned about user safety. In the last few years, e-commerce websites have already shifted to the https. But now, even information giving websites with no financial transactions involved are also shifting to the https. When you shift your website to an https web address, it will not only make your website a lot safer for the users but also help it get ranked better.