There are many tips given by top SEOs which claim to bring you massive SERP results. However, few of these tips work. Most of the time it is just the same old things that have been repeated and there is no substance to it.
Many people who are new to the SEO world cannot really take on too many things at the same time. This is when they need some simple to follow SEO tips which would work instead of following every advice and not able to get to the bottom of any. Here are three simple tips for newbie SEOs for success.
Good Quality Content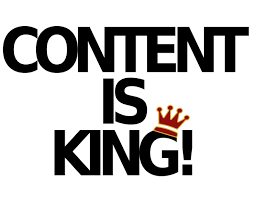 The quality of the content has always and will be one of the few things which never change. Search engines always want to deliver their users with good informative search results. One of the most important criterion for them to select a search result is the quality of the content that has been written.
Poorly written content does not contribute in any way to enhancing the information value. Therefore, always write unique and high quality content. Do not write content that is of zero value to the readers. It will always result in increased number of bounced back visitors and reduced page views. An important part of quality content is to make sure that it is well researched. Uniqueness of the content comes with more, relevant and updated information.
Onsite SEO Factors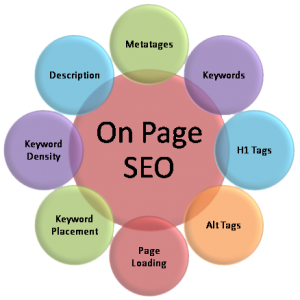 There are many SEO factors that experts need us to take care of. Most of the SEOs only focus too much on the offsite SEO factors. However, SEO has evolved a great detail. Google and other search engines now give a lot of importance to the onsite SEO factors that need to be properly addressed too. When we talk about onsite SEO factors, we must ensure that simple things like alt text, captions and other things are adequately taken care of.
Onsite SEO does impact the way your website is ranked. Therefore, always find the time to work on your website's onsite SEO factors too and do not just focus too much on offsite elements of search engine rankings.
Offsite SEO Factors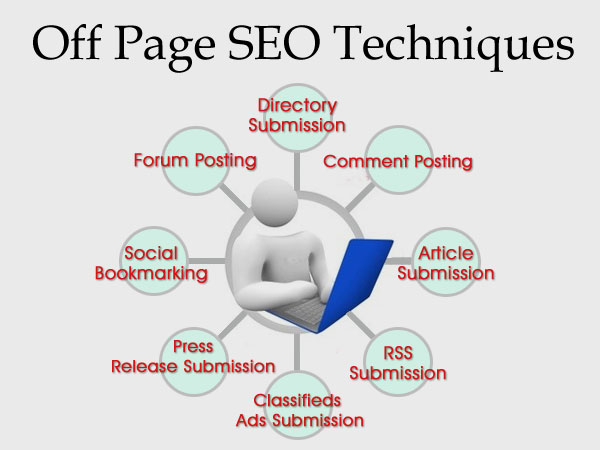 Offsite SEO is not dead. There may be some practices that you need to totally eliminate. However, that does not mean that you can totally neglect offsite SEO. There is no way to achieve domain authority by solely relying upon onsite SEO factors.
You need to find suitable avenues of building links offsite. You need to get your website's content published on relevant blogs or websites. However, do not try to impress Google and other search engines by blindly building links on just any website. Relevance is the key to remain authentic and ensure safe link building tactics are deployed.